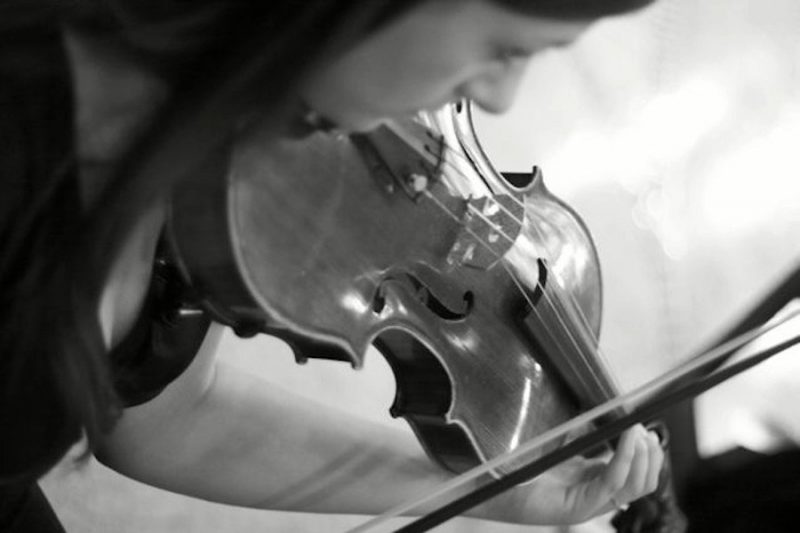 Frequently Asked Questions
Will the quartet perform before the wedding ceremony?
Absolutely! The quartet will begin performing your prelude music 20 minutes before your ceremony, just as your guests arrive. This live music sets an elegant atmosphere for your entrance.
Is it possible to request a piece of music that is not listed on your music selection page?
Our music selection page has just a few of our most popular selections. We have an enormous library of music that we have compiled from our past performances. If you would like a song that you don't see just ask, we will do our best to accommodate your request.
Why hire the Dorian String Quartet when I've heard there less expensive amateur groups available?
Your wedding is a once in a lifetime event that you want only the best professionals working for you. When you hire The Dorian String Quartet you know you will get excellent service, experience, and exceptional music for your wedding. We are a recommended vendor at many of the top venues in our area. We hold full liability insurance and have hundreds of satisfied couples who have included us in their weddings!
Can the quartet perform outdoors?
Some of our most beautiful weddings have taken place outdoors. However, due to the delicate nature of string instruments, the quartet is only able to perform outside in dry weather when the temperature is above 55 degrees. If there is direct sun or rain, the quartet must be shaded. These precautions protect our instruments, and make sure they sound their best for your wedding.
Is the Dorian String Quartet insured?
Yes, the Dorian String Quartet holds full liability insurance. We will be happy to send a copy of our insurance policy to your wedding venue. Most venues now require such insurance, so it is important to verify that all your vendors do indeed have insurance.
How do you know when to start and stop playing?
On the day of your wedding, we work closely with your officiant so that the quartet is perfectly coordinated with all of your important moments.
What does the quartet wear to my wedding?
We know how important your wedding is, and as such the quartet always wears formal black attire.
We are interested in hearing the quartet perform live, is this possible?
Yes! Every year the Dorian String Quartet performs annually at bridal shows in the Hudson Valley area, but feel free to view some of our live performances on our Music page.
How far in advance should we book the quartet?
As soon as you have a firm wedding date, send us an email or give us a call. The earlier you call us the more likely we are to have your date available.